Reasons why we love our clinic #1
Our clients! Yes, that is you! We are blessed to have a fabulous client base, and you are all brilliant and sharing the good news of Amatsu Therapy with your friends! Thanks for promoting us! Do keep telling all your friends and colleagues about Amatsu and direct them to our website so they can book in with their nearest practitioner.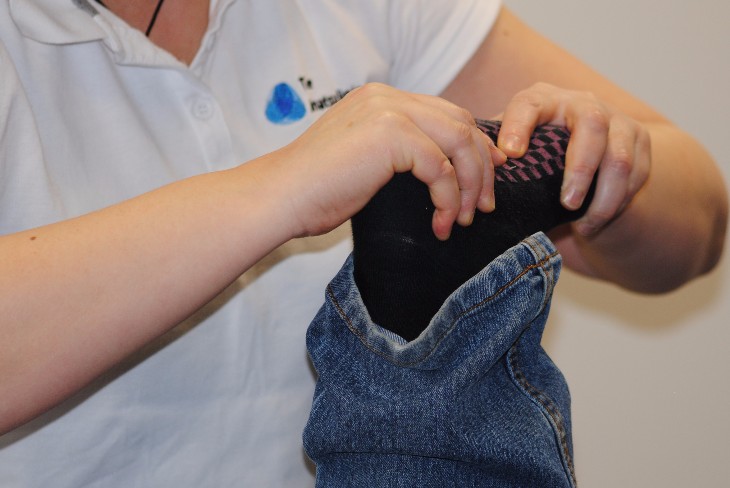 Reasons why we love our clinic #2
Parking!! We are blessed to have two client parking spaces, for your sole use which are one of the nearest spaces to the main entrance and reception. In addition, we have the use of two blue badge spaces, that gives level access to our clinic for those who are less mobile.
Reasons why we love our clinic #3
Transport access! We are just 2 minutes from junction 20 of the M25, and 2 minutes walk from Kings Langley mainline station, giving access to central London and the rest of the world! Come and see us soon!
Reasons why we love our clinic #4
Peace and quiet! Our little clinic room is an internal room, cutting down distractions from outside noise. Clients comment on the peace and tranquility. OK there is the occasional sound of the franking machine next door, but overall a very peaceful space!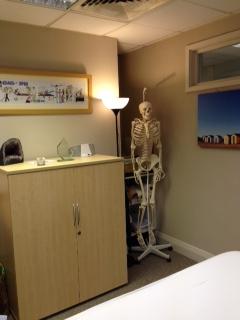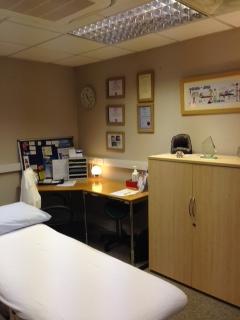 Reasons why we love our clinic #5
The food! It may surprise you that Kings House Management Business Centre has a cafe, staffed by a professional chef (Amy), and it is open to the public as well as the staff who work in the building. It isn't a secret that all our practitioners love their food, and we wish to eat healthily. If your appointment is around lunchtime, do look in on our cafe. And if you live in Kings Langley, come in and sample the meals!
Reasons why we love our clinic #6
The staff! Jane, Taz and Gina comprise a dedicated team of practitioners who are full members of several professional bodies - Amatsu Therapy International (UK) and Institute for Complementary and Natural Medicine. Our staff continue their professional development, both in their studies of Amatsu and natural body movement, and also in other related areas such as acupuncture and nutrition. Ask us about our training!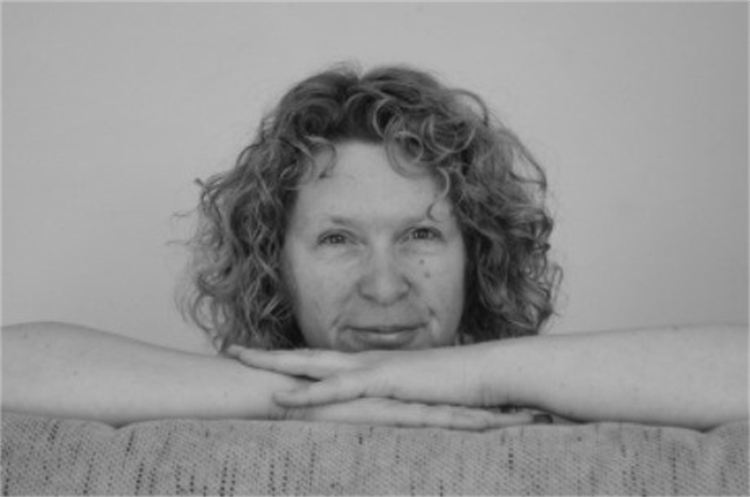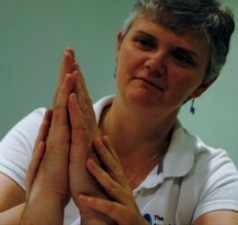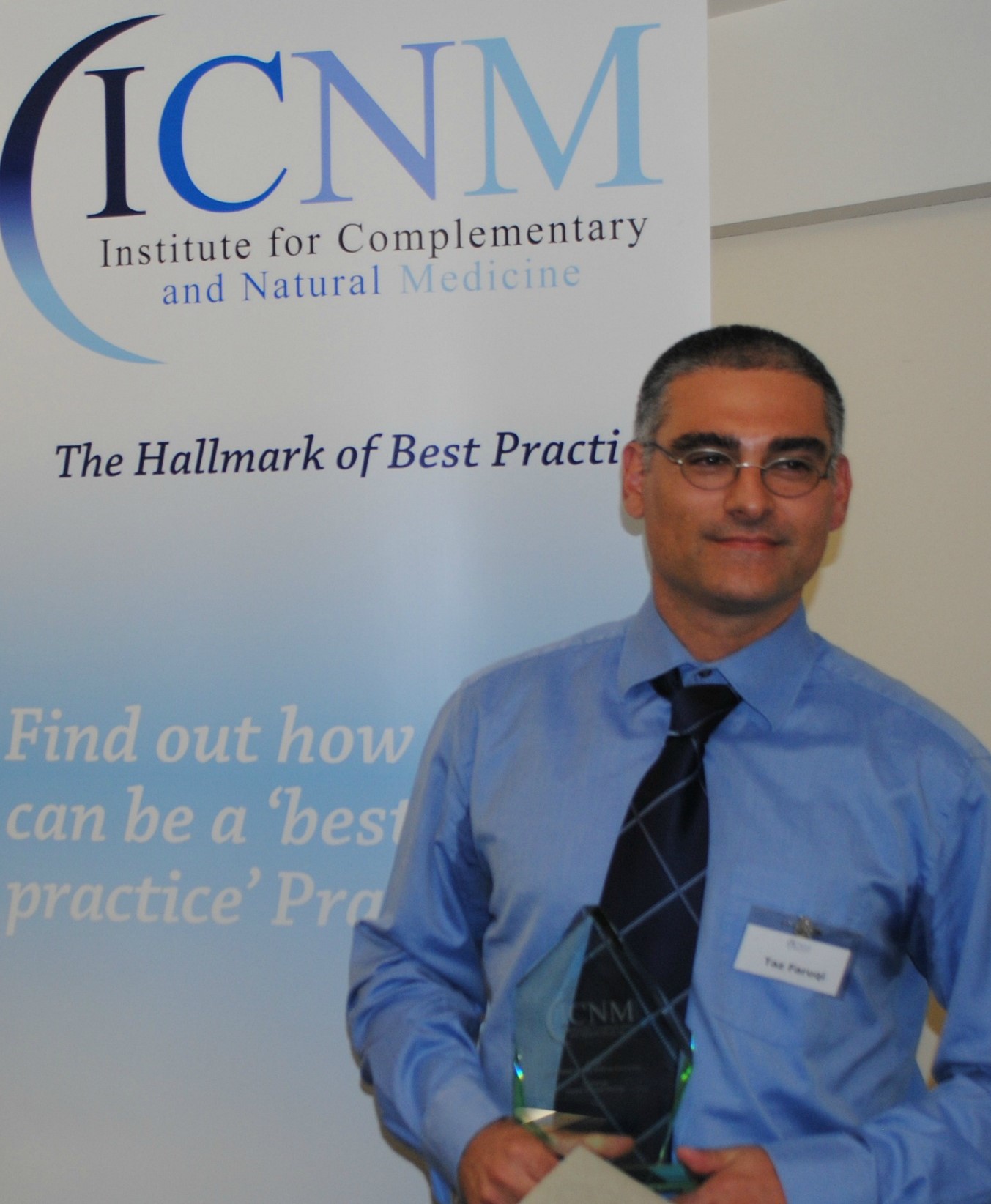 Reasons why we love our clinic #7
Reception! We have a lovely comfortable reception space, staffed by professional, kind and efficient staff who will book you in and ask you to wait to be collected by our practitioners. During office hours, the "fragrant ladies" at the front desk will greet you, and after 5 pm, our 24 hour security staff will look after your safety. Arrive early and they may even make you a cuppa! Plenty of magazines and papers to read whilst you wait too. Come early and decompress before your appointment.
Reasons why we love our clinic #8
Our library of books! If you have been to our clinic you will see that we have two large bookcases full of interesting books and resources. If we want to know more about a subject, you can bet that we have a book on the subject. Anatomy, physiology, kinesiology, biomedical science and orthopaedics all share our room with us. We lend them out to clients and students too. Ask us if you wish to borrow a book.
Reasons why we love our clinic #9
Professional space! Our clinic is located within Kings House Management Centre, which oozes professionalism. It is clean, well appointed, has plenty of parking, great reception staff, a canteen, great local transport links and even has wifi! So, book in for an appointment with us soon.
Reasons why we love our clinic #10
Quality products available for you to purchase! Our links with Bawtry Natural Health and Therapy Centre mean that we have a variety of products to help your wellbeing - probiotics and echinacea, and cider vinegar. We also stock Rubbeez - a natural anti-inflammatory muscle & joint cream and EcoHydra, an effective antibacterial and antiviral hand sanitiser (even effective against norovirus!). Ask us about our products!